PCB Designer - Santa Cruz
Joby Overview
Located in Northern California, the Joby Aviation team has been steadily working toward our goal of providing safe, affordable, fully electric air transportation that is accessible to everyone. Imagine an air taxi that takes off vertically, then quietly and quickly carries you over the congestion below, giving you back that time you'd otherwise spend sitting in traffic. Technology has advanced to the point where designing and operating an all-electric aircraft is completely viable. Our team has been discreetly designing and flight testing this vehicle and is looking for talented individuals to see it through certification and high rate production.
Responsibilities
Board layout of PCB assemblies including microcontrollers, rugged connectors, power devices, etc.
Minimizing package volume and mass and maximizing reliability
Required
Altium Designer or equivalent schematic/layout tools
Power electronics for high frequency and high power inverters or power supplies
Challenging thermal, mechanical, and environmental constraints
Digital hardware design (Microcontrollers and communication protocols such as SPI, Ethernet, RS485 etc)
Communicating with and driving suppliers
Pursuant to various local, state, and federal regulations, you must show proof of your full COVID-19 vaccination status prior to your start date. Exemption requests are available for bona fide religious and medical circumstances.
Apply
Your application has been successfully submitted.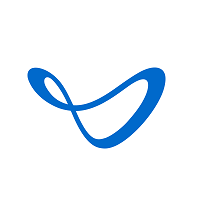 Electric Aerial Ridesharing