CFD Analyst for Thermal Systems
Joby Overview
Located in Northern California, the Joby Aviation team has been steadily working toward our goal of providing safe, affordable, fully electric air transportation that is accessible to everyone. Imagine an air taxi that takes off vertically, then quietly and quickly carries you over the congestion below, giving you back that time you'd otherwise spend sitting in traffic. Technology has advanced to the point where designing and operating an all-electric aircraft is completely viable. Our team has been discreetly designing and flight testing this vehicle and is looking for talented individuals to see it through certification and high rate production.
Required
Minimum 2-3 years' experience using Star CCM
Proficiency in use of Catia, preferably in 3D experience environment
Recent experience in thermal design of pcb and electronics enclosures
Specify Thermal margins, develop test plans for CFD model validity
Experience with Turbulence model, knowledge of Finite Element/Finite Volume methods for CFD
Desired
Preferably experience working in Automotive or Aviation industry
Postgraduate qualification in CFD
Track record of bringing products to market
Design Optimization Tools
Scripting knowledge (Python/Java/Matlab) for simulation automation and data analysis
Experience using CFD tools: Star CCM/ OpenFOAM/ Ansys ICEPak
Exposure to Thermal instrumentation and DAQ
Apply
Your application has been successfully submitted.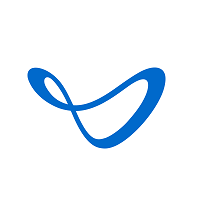 Electric Aerial Ridesharing