Maintenance Lead
About River
River is an electric vehicle startup building multi-utility scooters. The company builds products ground up with a strong focus on design and engineering. Currently, the company is in the expansion stage with our factory being set up and getting ready for our vehicle delivery in August. River is a fast growing company with a team of 200+ right now and is backed by marquee international investors - these are mobility focused funds backed by some of the big names in the automotive industry.
Key Responsibilities:
You will be responsible for setting up the maintenance team and related activities at River.
You will be responsible for contributing to the creation and implementation of best practices, processes, maintenance strategies and spare management.
You will ensure that the facilities, equipment and machines are maintained properly and working correctly. Oversees the facilities maintenance program; identifies and analyzes equipment or machinery failures and takes corrective actions.
You will be responsible for hiring and training the maintenance team and other stakeholders.
You will ensure max up time of machineries ensuring periodic maintenance to enable zero down time for production.
Ideal Candidate:
B.E/B. Tech /M. Tech - Mech/ Electrical Engineering
5+ years of experience in maintenance role handling electrical and SPM machines.
Good understanding of equipment's and machineries.
Excellent communication skills and people skills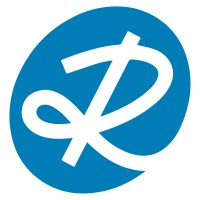 High-Quality Mobility Solutions