Flight Research Devops Engineer
Joby's Flight Research group is seeking a seasoned devops engineer to aid in the research and development of innovative aircraft configurations and automation. To further enhance our capabilities, we require a versatile expert who can contribute to multiple areas. As a small, agile, and cohesive team, we value candidates who exhibit initiative, adaptability, and the capacity to handle a broad range of tasks to sustain the program's momentum.
Responsibilities
Design the foundations for our cloud infrastructure
Manage CI/CD infrastructure.
Develop cloud infrastructure for large multi-vehicle parallel simulations.
Manage separation of export controlled software from monorepo.
Evaluate new technologies to promote our core tooling.
Promote best practices throughout the software stack.
Collaborate with developer teams to establish best practices for cloud infrastructure and services.
Required
3+ years of experience in software engineering.
Proficiency in C++, Python, and Git.
Experience with CI/CD
Experience with cloud deployment
Desired
Aerospace related work experience.
Familiarity with the Bazel build system.
Experience working with AWS, Kubernetes.
This position must meet US export control compliance requirements, therefore a candidate must qualify as a "US Person" as defined by 22 C.F.R. § 120.15. "US Person" includes US Citizens, lawful permanent residents, refugees, or asylees.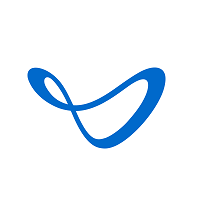 Electric Aerial Ridesharing